New era of skins trading
Buy skins
Expand your inventory with the best prices on the market. Purchase
everything fee-free!
Best deals
Secure Skins Trading with white.market
A Secure P2P Platform with No Trading Bots or High Fees
We are a secure peer-to-peer (P2P) platform that operates without trading bots and excessive fees.
Trust of Over 3.5 Million Users Worldwide
white.market is an integral part of the WhiteBIT ecosystem, trusted by more than 3.5 million users worldwide.
Join us today and become part of the new era of secure and transparent skins trading with white.market!
Your safety and satisfaction are our top priorities.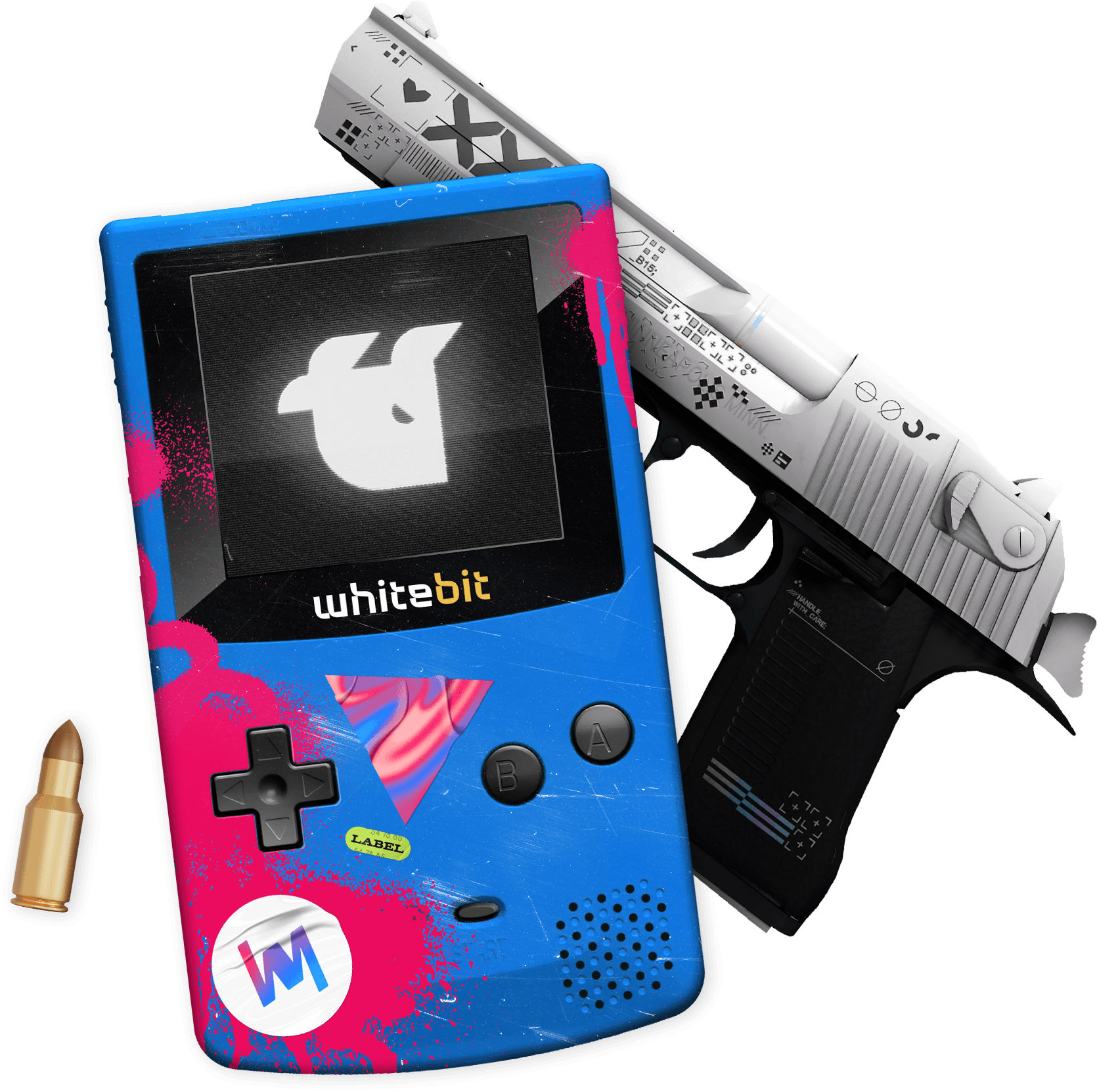 Join us today and become part of the new era of secure and transparent skins trading with white.market!
Your safety and satisfaction are our top priorities.
WhiteBIT Codes
WhiteBIT Codes tool is a fast and free way to send money. They are great for those who prefer using digital assets for skins shopping. With WhiteBIT Codes, you can deposit and withdraw any amount of money over 0.01 USDT.
Here's just a part of the benefits of this tool:
WhiteBIT Codes are fee-free and safe
You can transfer any amount of money to your balance
You receive your funds instantly
Imbalance referral program
Get up to 40% of your CS2 friends' fees from deals
Did you know that you can make passive income while playing CS2? Now you do! Invite your friends to sign up on our P2P marketplace and receive part of their fees. The process is EZ:

1
Sign up on our platform
The referral program is available to all users.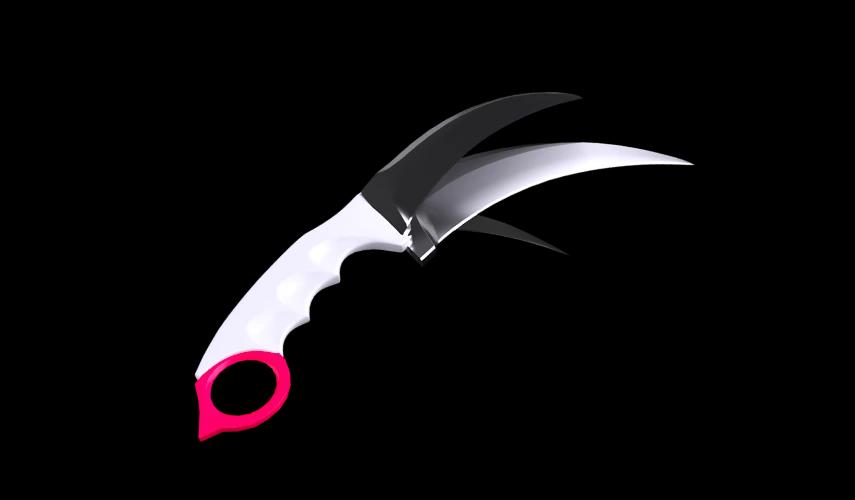 2
Copy your unique referral link
It is available on the referral program page.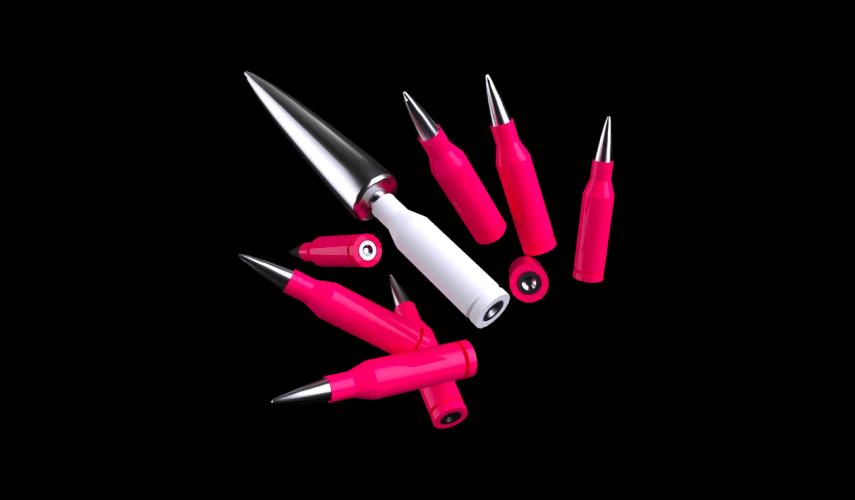 3
Invite your friends
Share this link with anyone who might be interested in skins trading.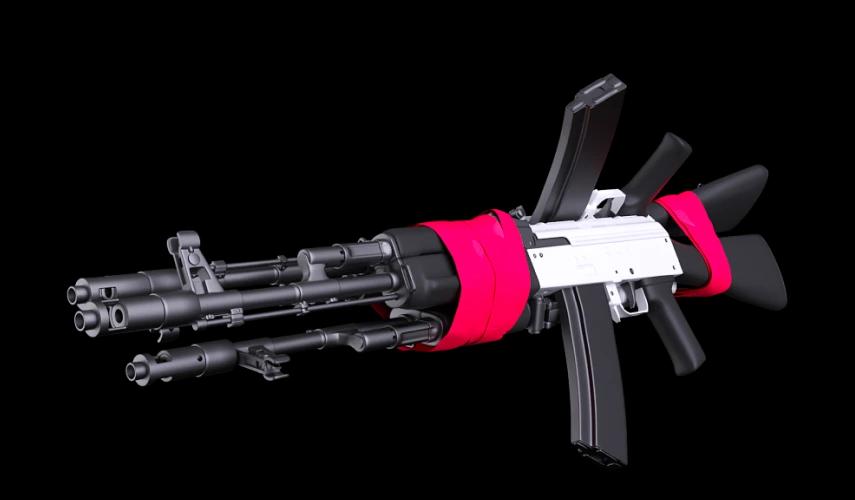 4
Start making a profit
Receive up to 20+20% of the fees from the deals paid by your friends. This means that if your referral takes part in a deal as a buyer, you get 20%, and if your referral acts like a seller, you get 20% as well. HF!
Download Our App
Use it to accept deals, deposit or withdraw money, edit your profile, view inventory, and trade skins on the go!
Are you a pro trader?
You can list your skins on our marketplace under special wholesale terms. At the same time, you do not have to take them off the market on other sites!
white.market: your easiest & safest way to buy and sell CS2 skins
Tired of trading bots and high fees? Looking for something less risky? It's time to change the game! Discover a better approach to Counter-Strike: Global Offensive skin trading with the white.market P2P platform. Buy CS2 skins directly from other users. Sell CS2 skins you don't need anymore to make a profit. Still not sure where to start? We have prepared answers to your burning questions in this section. Let's find out what makes white.market different from its competitors!
What is white.market?
white.market is a P2P platform for trading skins with the possibility to withdraw funds in national currencies and crypto. What makes it different from other platforms? The experience of the team ensures that the new P2P platform outperforms its competitors in different areas. It is safe thanks to the 24/7 monitoring. We don't take your skin. You give it to the buyer yourself. This means you can use it up to the moment of giving it to the buyer.The fees are lower than those on the market. You can deposit funds to buy CS2 skins and withdraw everything you earn when you sell CS2 skins to your bank card or use cryptocurrency. We are also working on a number of unique features that are not available on other platforms.white.market works worldwide and already offers transactions in euro (EUR), dollar (USD), local currencies, and crypto. More currencies and opportunities are coming soon.Do you have a lot of skins? We can help you with that too! Message us for more information about wholesale trading. Some unique offers are already waiting for you!What's next for white.market? We already have a lot of plans that include a trader's personal shop.Learn more about the marketplace and CS2 skin trading!
What is the rarity in CS2?
Rarity is a very important part of trading CS2 skins. Real pros know that there are six rarity grades (each marked by color). The cheapest and the most common one is Consumer Grade. They are white-colored. There are some skins that are considered good for their price. However, they are still not as good as higher-rarity options. The next one is Industrial Grade. Such skins are rarer than the previous ones. However, they are still quite common. The skins in this grade are black with a few red accents, and only a few of them are considered good. The next grade is Mil-Spec. They are blue, and there are more good skins among them. Naturally, they cost more and are considered rarer. The next ones are Restricted skins. These are really difficult to get compared to previous grades. Purple skins are considered good for both trading and investing. As we turn to the next, Classified grade, we see how much more difficult it gets to obtain skin. Some of these pink skins are very often used on the pro scene. The final tier of rare skins is Covert. They are the most well-known weapons that are incredibly hard to get. You can earn a lot by trading them, as the price can reach thousands of dollars.
How to buy CS2 skins on white.market?
If you want to buy CS2 items without using trading bots, you are in the right place. white.market makes skin trading simple and smooth. The process is very easy yet safe. There are a few steps you need to follow to buy CS2 skins:
Log in using your Steam OpenID.
Connect your e-mail and Steam Trade Link.
Install the mobile app to increase the security of your deals.
Make a deposit. To buy skins, you need to have funds on your balance. You can deposit them super easy, directly from your bank card.
Pick the skin you want to purchase and buy it. There are only sellers and buyers on the platform, so it's easy.
As you can see, there is nothing to worry about. The interface of the platform is user-friendly and easy to navigate.
What payment methods can you use?
white.market offers the following ways to deposit or withdraw funds:
your bank card;
in USDT, BTC, ETH, and WBT from a crypto wallet or via WhiteBIT Codes;
in skins.
How does a CS2 market work?
Some people consider CS2 skins just an element of the game, yet others treat them as investments or a business. The skins are texture files from the game that can be obtained from playing, trading, or opening cases.
Those who are interested in buying CS2 skins have a number of options: Steam, individual offers, third-party markets, and different websites. They all have advantages and disadvantages, and you should DYOR before deciding what to choose.
If you want to sell CS2 skins, you need to know that the process of the funds' withdrawal is very simple as well:
Log in using your Steam OpenID.
Connect your e-mail and Steam Trade Link.
Install the mobile app to increase the security of your deals.
Pick the skin you want to sell on the platform and create an ad for it;
when someone decides to buy your skin, complete the trade and receive your payment.
How is white.market different from Steam?
The sales on Steam go through your wallet. It is one-way, and the funds can be deposited from a bank card. Not everyone can buy CS2 skins and sell CS2 skins on Steam. For example, if you have never used a bank card to buy CS2 skins on the platform, you will have to wait several days till the verification process is over. white.market, on the other hand, enables users to deposit and withdraw crypto as well as national currencies. The identity verification is not obligatory, and if you decide to pass it, you will see that the process is quick and the verification itself takes only up to 24 hours. white.market does not use trading bots, so it is impossible to ban them as Steam does. It's a P2P marketplace, so we can not steal your skins because you are the one giving them to the buyer.
How to sell CS2 skins on white.market?
Those who want to sell skins will also be pleasantly surprised with the white.market platform service. The process of selling CS2 skins on the white.market P2P platform is also very simple. The first few steps are the same as when you buy a skin:
Log in using your Steam OpenID.
Connect your e-mail and Steam Trade Link.
Install the mobile app to increase the security of your deals.
Pick a skin you want to sell on the platform. There are only those who want to sell CS2 skins and buyers on the platform, so there should be no complications.
When you receive your payment for selling a CS2 skin, you can easily withdraw it from the platform. All you need for it is a crypto wallet. That's all!
Why is white.market the perfect CS2 market?
P2P skins trading has been rapidly developing over the last few years. All because trading bots have been proven to be not that safe. With white.market, you almost completely eliminate the chances of scams, as the skin remains in your inventory till the moment you confirm that the deal has been completed. Some platforms have added P2P options. However, they can not be as diverse and secure as a full-fledged P2P marketplace. Plus, there are no problems with deposits and withdrawals on white.market, unlike other CS2 markets.
The white.market platform offers a wide range of skins, rare skins, regular discounts and activities, as well as a high level of security. Anyone who has ever wondered where to sell CS2 skins or where to buy CS2 skins will find their answer on white.market.